24/7 available Movers and Packers Services
UAE Movers, a reliable name in the moving and packing companies of the UAE offers you professional relocation services at discounted rates. Our high-quality moving services are available in Dubai, Abu Dhabi, Sharjah, Al-Ain, Ajman, Fujairah, Ras-al-Khaimah, and other major areas in the UAE.
Your Best Relocation Partner
We proudly present our services at any scale, from block to block, city to city, county to county, or even we present you the international service. With the most trusted service providers in UAE, we always keep the safety and security of our coasters to ensure that goods can be delivered to you without any damage.
Our focus is customer satisfaction and we gain that in many years of our working in this field. Contact us and we will tell you our plan on these projects that will choose the best in Dubai.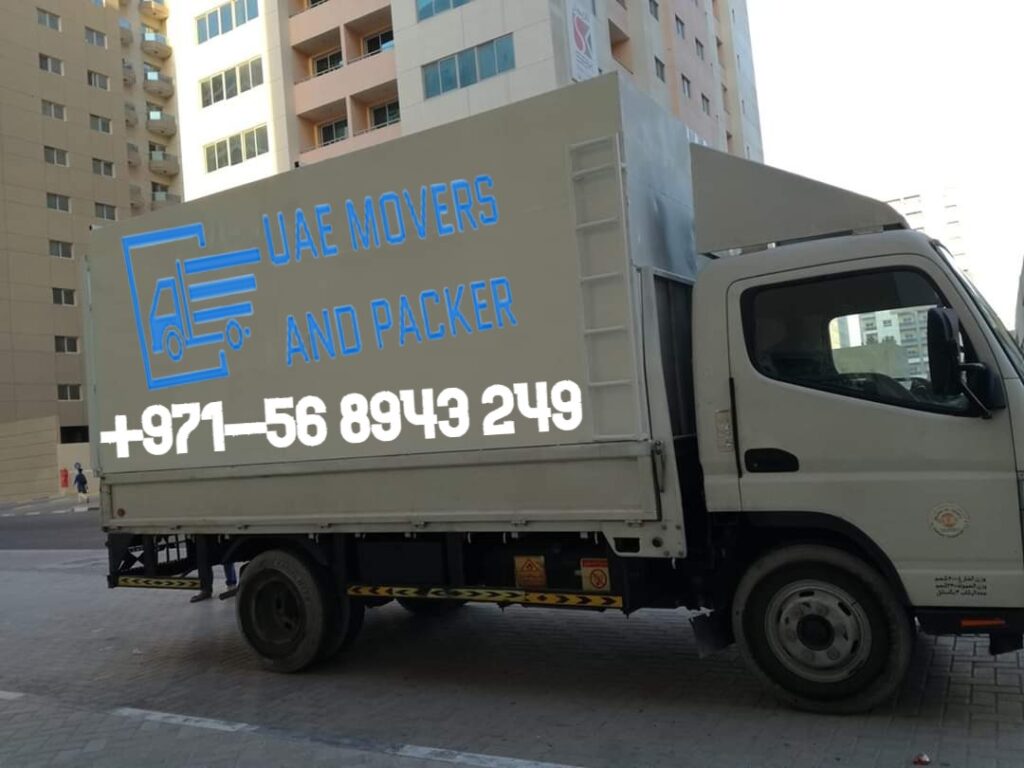 Schedule Your Relocation Now
With UAE movers and packers you will have all the essentials that need to house moving, from planning to unpacking. We have a team of experts who have the experience of many years, that you need to move out and move in. Just contact us at the given sources and we are ready to assist you with your shifting task.
Contact form for moving and packing