Moving to a new house is an exciting thing to do, you have your new home about a block far, or maybe your new house is far away from your exciting one, or sometimes you have to go out of the city. Moving to a new home is not an easy thing to do, especially when you have to move all of the stuff along with you, like furniture, beds, kitchen equipment and so. Well, it needs good planning and a whole preparation to make sure that everything is on the spot.
Each house moving project will have its own unique requirements. How? Everybody has their own unique things. Some of them have big or some of them have small, some want to move a block ahead, some move one city to another, so every project has its own difficulties and issues that need a unique plan. Hiring the best and perfect moving services company that will know all the conditions for that particular city is essential, as the UAE movers and packers in UAE.
With UAE movers and packers you will have all the essentials that need to house moving, from planning to unpacking. We have a team of experts who have the experience of many years, that you need to move out and move in.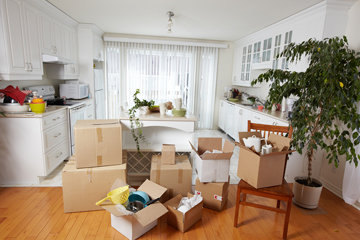 We proudly present our services at any scale, from block to block, city to city, county to county, or even we present you the international service. With the most trusted service providers in UAE, we always keep the safety and security of our coasters to ensure that goods can be delivered to you without any damage.
Our focus is customer satisfaction and we gain that in many years of working in this field. Contact us and we will tell you our plan for these projects that will choose the best in Dubai.