There is a difference between moving and relocation, many of us know about the moving but many of us not know about the relocation. So many of us can ask many questions like
What is relocation? How is different relocation form moving? What services are included in the relocation? What is a better option to do moving or relocate? How to negotiate a relocation package? How can I find the relocating service in UAE? We are here to provide you the answers to these questions.
Professional Relocation Services in the UAE
Relocation is one of the most significant decisions of your life, and we move from one place to another due to many reasons that may vary. When you receive a job letter from your new job. Or you received a job letter for transfers, which are the main reasons behind relocating.
There are many difficulties in moving, like searching for the house to furnish your new home. It is the work of professionals, you can't do that alone.
Therefore relocation services have come from a long way over the many years, so what is relocation? A team of employees who are professionals in this kind of work can help you to relocate. Form packing to furnish your new home. You just have to buy a new house and hire the services that you need for.
A few years ago, many peoples do not know about them but now they become very popular and people often use their services, especially in Dubai. Where man people use their service to move their luxury cars.  Things become very difficult once a single-handedly enters a new country.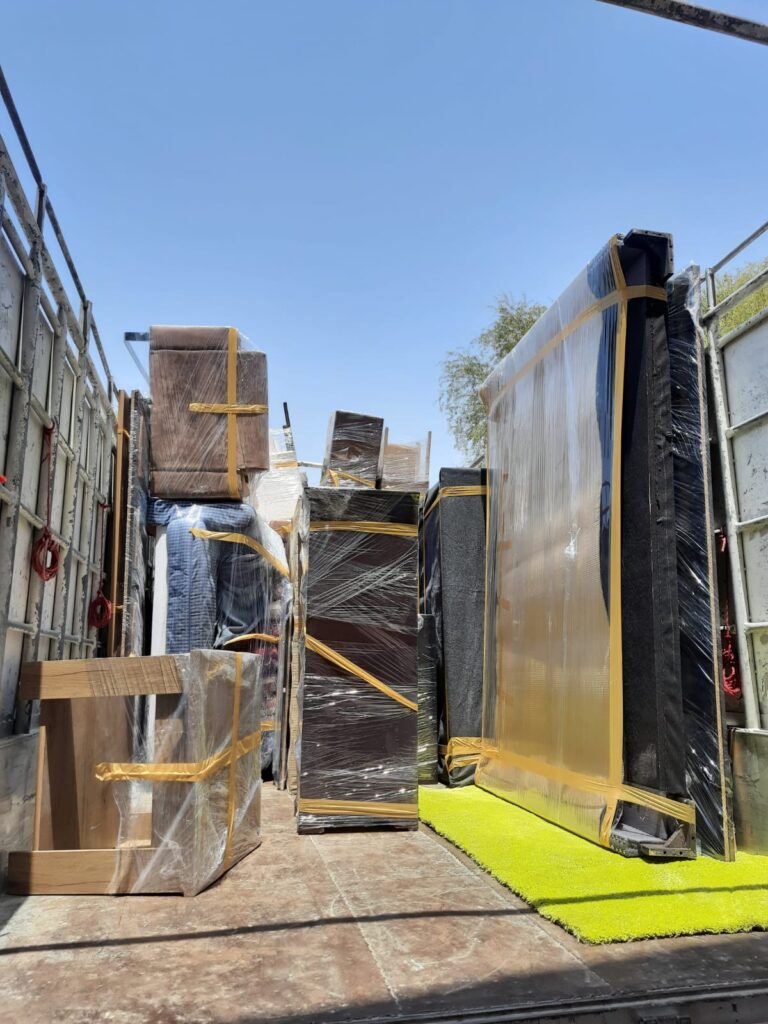 The beauty of relocation services first understands all of the needs of a transferee. That you get a plus point from your service provider, it will cover all the key points that will help to better relocation and organized in a professional way.
When employees are professionals and a company used professionals employees to help relocate, companies will know they will arrive with no error or no damage at all, which will provide peace of mind to the transferees as well as the company. At UAE Movers, we provide seamless & hassle-free relocation services to our clients at very affordable prices. Our prices are very compatible but our moving services are simply matchless.
Just contact us through our given contact details and experience the best relocation services you ever had in your whole life.
What Is Including In A Job Relocation Package?
There are some things that include in relocation service, that follow,
Home Finding:
The trip including transportation and hotel costs. To the new location to find your new home that is suitable for your family that you can pay for.
Home Sales And Buying:
The cost of your previous house and purchasing a new home cost will include in the relocation package. This also consists of all expenses related to real estate like, closing costs, commissions, and other expenses.
Job Search Help:
This service can include job search assistance upon request. Cost included.
Transportation:
Companies may repay expenses to employees who have to come to their new location via transportation.
Temporary Housing:
The cost of temporary furnished housing or a hotel for some time is often provided.
Moving:
The cost of moving service trucks or other transportation charges will include.
Unpack:
When the company fully covers the expenses that include all the above service, movers will be sent to your household and goods and transport them into your new house. Where they load them and unpack them or may furnish your new home as per request.