Movers and Packers Services
Our experienced movers and Packers are always available to assist you with your office migration or home relocation, rental truck service and furniture installation, and much more. We are offering a full range of relocation services as mentioned below;
Relocation – What Is Relocation? – UAE Movers And Packer
We have a skilled team of professionals. Our trained professionals pack your household goods with care and do not make any damage. Not only packing and Moving but the entire process of your shifting is done with the personal touch with no at all.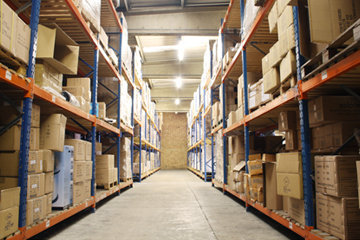 Storage and Warehousing – UAE Movers And Packer
UAE Movers and Packers warehouse specifically designed for storage with the properly laid out floor plan with fire prevention construction and provided with high levels of security which is available 24/7 with A/C storage compartments. Our warehouses are a safe place for you to store your valuables.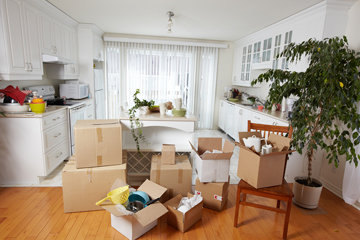 House Moving In UAE – UAE Movers And Packer
Uae Movers and Packers is insured, qualified, and experienced in House Moving.Whether moving a structure across town or raising your home on its current lot, Uae Movers and Packers can provide the service you need.
Office Moving In UAE – UAE Movers And Packers
The challenges of an office moving are many, schedules and budgets differ sharply from one move to the next. We at Uae Movers and Packers have the expertise, resources, and equipment necessary to match whatever profile your office move takes.
Commercial Moving IN UAE – UAE Moving Services
For commercial moves of all sizes and scopes, count on Uae Movers and Packers World Class Relocation to handle them with ease and efficiency. We will help you in commercial businesses relocate quickly.
International Moving In UAE – UAE Moving Services
We offer international moving services to many destinations throughout the world. If you are looking for a friendly, reputable, reliable and cost effective international moving company, give us a call or send us a survey request to arrange you your free no obligation survey.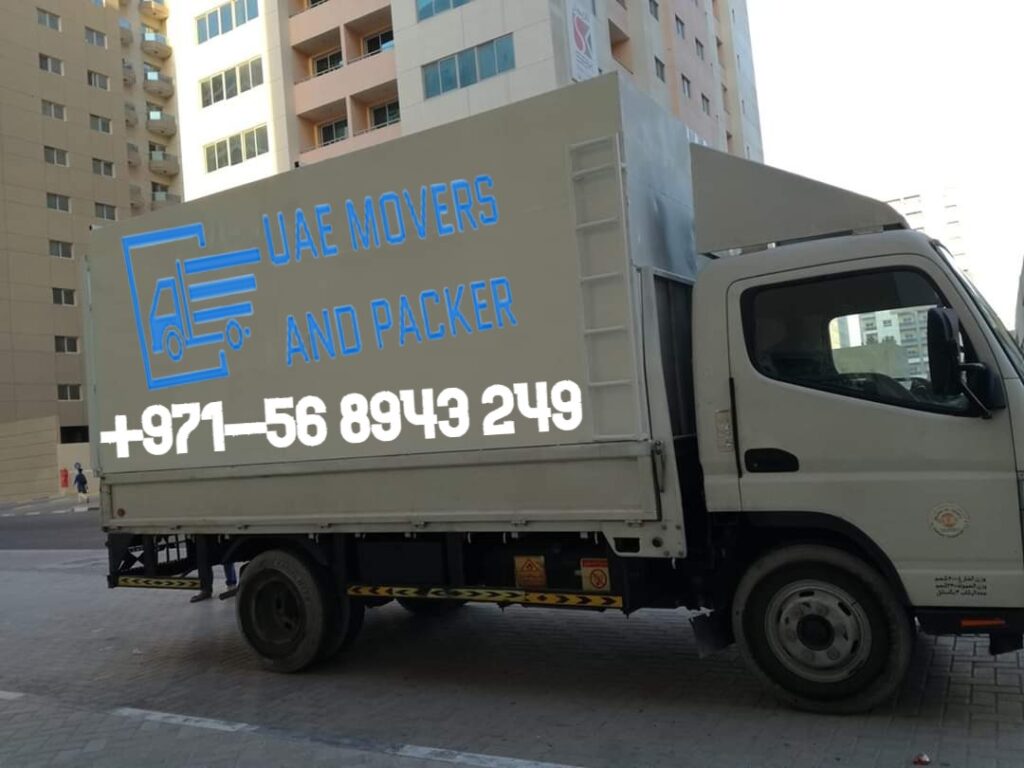 Rental Truck for Movers and Packers Services
Our Rental Trucks are available as a relocation solution for any type/size or shifting to/from any part of the UAE. Just select a truck size as we have all types and sizes of vehicles to assist you with type of move.